Hello Everyone!!!
It's our favorite Wednesday of the week and we are bringing you our three W's for this week.
1. What I'm currently reading is The Devil's You Know by M.C. Atwood! I received this at ALA and I forgot that it was hiding in my book closet.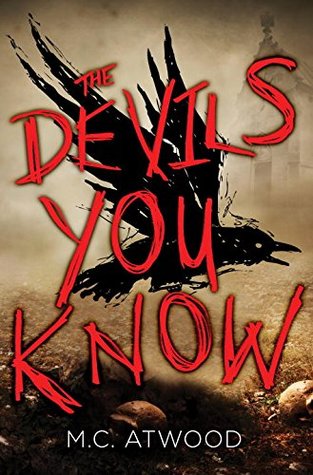 2. What I recently finished is The Devil's Song by Lauren Stahl. The publisher sent me this one and I let my husband decide what to read. This was his pick!
3. What I plan to read next is? 
I feel like one lucky girl! This arrived at work for me today and I couldn't be more excited to read this!!