"Otherwise you risk his wrath. And a mans wrath can be mightier by far than his yard."
This book was all sorts of messed up but I really enjoyed it. The cover is so breathtakingly beautiful but beware of what's inside.
We all know the story of a Prince slaying a dragon to save the Damsel. The Damsel being so overjoyed that she lives happily ever after with her King. But this is a horrifying twist on a beloved fairy tale.
From the beginning, you know that this is going to be different and have a lot of people talking. The theme that unfolds is definitely not for the faint of heart. Elena paints quite the heart-stopping beautiful story and I wish it never ended.
And how it ended will forever change the way you look at fairy tales and damsels in distress. I had to reread the last few pages because it was that damn good. Was not expecting any of that to happen.
I really wish people would read this before judging it. Some horrible things happen but we all must see the light at the end of the tunnel.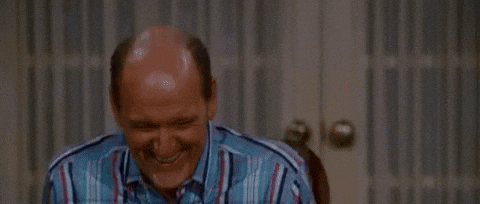 ^^^ How this book really made me feel…..^^^