We were tagged by The Scarlet Reader to participate in her new tag.
We'll be answering a few fun book questions and answer them with books that we currently would love to read.
Something New:
Every Moment After- Joseph Moldover
Something Old:
Flowers In The Attic- V.C. Andrews
A Book With An Orange Cover:
Geek Love- Katherine Dunn
A Scary Book:
The Haunted- Danielle Vega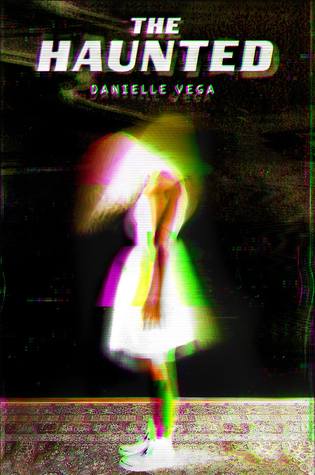 A Book With Witches:
Half Bad- Sally Green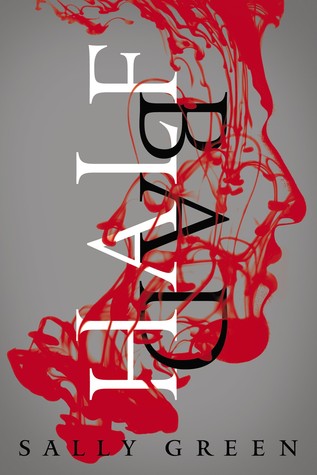 A Book With Werewolves:
Cycle Of The Werewolf- Stephen King
A Book With Vampires:
Soulless- Gail Carriger
A Book with Your Greatest Fears:
Jaws- Peter Benchley
A Fairy Tale Gone Dark:
The Grim Lovelies- Megan Shepherd
An Edge of Your Seat Thriller:
The Lost Night- Andrea Bartz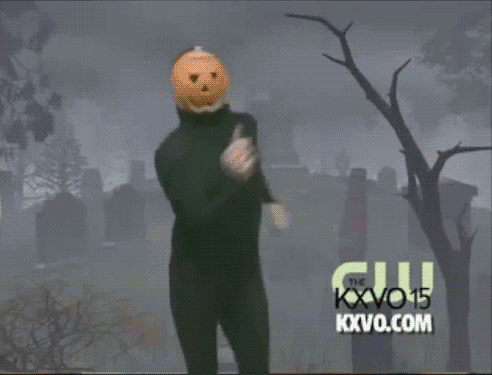 Three scary/paranormal/thrilling/magical books you'll be reading this month!:
What The Woods Keep- Katya De Becerra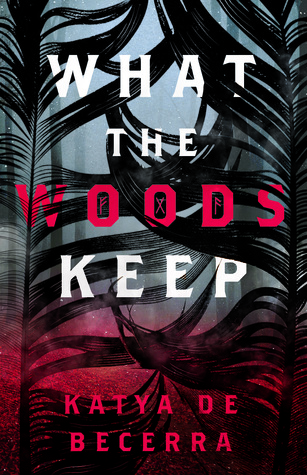 Light As A Feather- Zoe Aarsen
The Haunting of Hill House- Shirley Jackson
Happy Halloween!!!