School's out for the end of the world.
Anna and the Apocalypse is a horror comedy about a teenager who faces down a zombie apocalypse with a little help from her friends.
Anna Shepherd is a straight-A student with a lot going on under the surface: she's struggling with her mom's death, total friend drama, and the fallout from wasting her time on a very attractive boy. She's looking forward to skipping town after graduation–but then a zombie apocalypse majorly disrupts the holidays season. It's going to be very hard to graduate high school without a brain.
To save the day, Anna, her friends, and her frenemies will have to journey straight to the heart of one of the most dangerous places ever known, a place famous for its horror, terror, and pain…high school.
This novel is inspired by the musical feature film, Anna and the Apocalypse.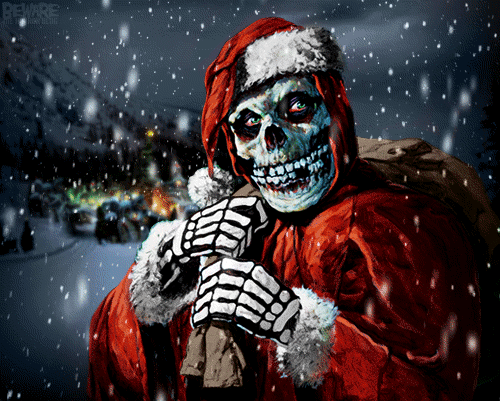 My Review:
"Uh, sorry, St. Peter, she whispered, fighting with the on/off button. But I was trying to save my friends' lives and instead I accidentally switched on a huge vibrating dildo and dropped it on the floor and then I got eaten by zombies. May I come in?"
I love zombies. Always have and always will. When I get something in my hand that promises laughs and zombie slayings like Shaun of the Dead, I drop everything to start reading it. I should have known better about letting a fantastic cover talk me into something. Anna and the Apocalypse was a very sad take on the zombie takeover. It's also a few years too late.
We all saw the preview for this movie and it looks something dreadful. But I thought that the book would be better because that's how it always turns out. Nope, I was wrong. Soooo wrong.
Nothing is explained, kids kill zombies, people act like trash bags, and then it ends. It ends quickly and nothing happens. Some kids ride off into the sunset and others are dead. That sums up this entire book. Oh, oh! Let's not forget the two times I awkwardly chuckled at some oddly placed jokes.
My rating was rounded up higher because of those two odd jokes and the amazing cover.
Who knew that zombies could be a disappointment? 🤷‍♀️