Happy Monday!
It's Monday…. yet again. I hope everyone enjoyed the long weekend and got to spend it with family and friends.
This week I'm going to be catching up on some book mail and a book for an upcoming blog tour.
What are you reading this week?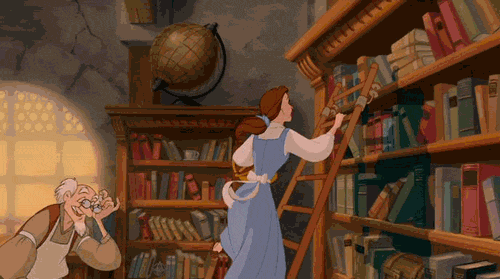 Bright Burning Stars- AK Small
    Best friends Marine Duval and Kate Sanders have trained at the Paris Opera Ballet School since childhood, where they've formed an inseparable bond forged by respective family tragedies and a fierce love for dance. When the body of a student is found in the dorms just before the start of their final year, Marine and Kate begin to ask themselves what they would do to win the ultimate prize: to be the one girl selected to join the Opera's prestigious corps de ballet. Would they die? Cheat? Seduce the most talented boy in the school, dubbed the Demigod, hoping his magic would make them shine, too? Neither girl is sure.
But then Kate gets closer to the Demigod, even as Marine has begun to capture his heart. And as selection day draws near, the competition—for the prize, for the Demigod—becomes fiercer, and Marine and Kate realize they have everything to lose, including each other.
Beneath the Lighthouse- Julieanne Lynch 
   SOME SECRETS ARE MADE TO BE UNCOVERED.
Sixteen-year-old Jamie McGuiness's sister is dead. Sinking into a deep depression, he frequents the lighthouse where her body was discovered, unaware of the sinister forces surrounding him.
When an angry spirit latches onto Jamie, he's led down a dark and twisted path, one that uncovers old family secrets, destroying everything Jamie ever believed in.
Caught between the world of the living and the vengeful dead, Jamie fights the pull of the other side. It's up to Jamie to settle old scores or no one will rest in peace—but, first, he has to survive.
And if I have more time….
Never- Contented Things- Sarah Porter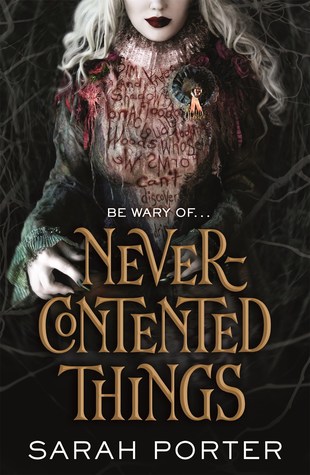 Seductive. Cruel. Bored
Be wary of… 
Prince and his fairy courtiers are staggeringly beautiful, unrelentingly cruel, and exhausted by the tedium of the centuries―until they meet foster-siblings Josh and Ksenia. Drawn in by their vivid emotions, undying love for each other, and passion for life, Prince will stop at nothing to possess them.
First seduced and then entrapped by the fairies, Josh and Ksenia learn that the fairies' otherworldly gifts come at a terrible price―and they must risk everything in order to reclaim their freedom.
Happy Reading!!