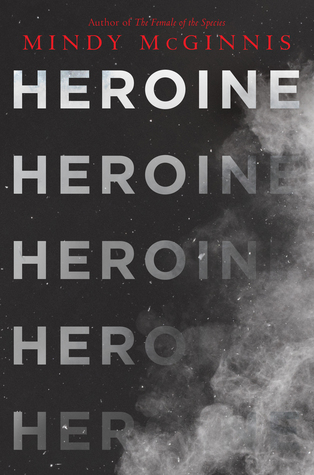 Three screws in her hip.
Two months until spring training.
One answer to all her problems.
Mickey Catalan is no stranger to the opioid epidemic in her small town. There are obituaries of classmates who "died suddenly" and stories of overdoses in gas station bathrooms—but none of that is her. No, Mickey is a star softball catcher—one part of a dynamic duo with her best friend and pitcher Carolina—about to start her senior season with hopes of college recruitment. Until a car accident shatters that plan, along with her hip and Carolina's arm.
Now Mickey is hurting. She can barely walk, much less crouch behind the plate. Yet a little white pill can make it better. After all, it is doctor prescribed. But when the prescription runs out, Mickey turns to an elderly woman who pushes hot meatloaf and a baggie full of oxy across the kitchen counter. It's there Mickey makes new friends—other athletes in pain, others with just time to kill—and finds peaceful acceptance, a place where she can find words more easily than she ever has before. But as the pressure to be Mickey Catalan heightens, her desire for pills becomes less about pain and more about want, something that could send her spiraling out of control.
"When I wake up, all my friends are dead."