Good Afternoon! It's Monday…. yet again and this is what I hope to read this week.
What are you planning to read this week?
Vengeful- V.E. Schwab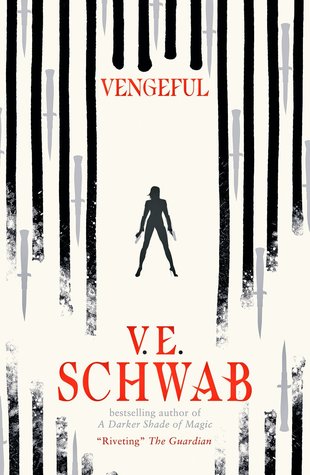 Eli Ever and Victor Vale were only medical students when their mutual discovery that near-death experiences can, under the right conditions, manifest extraordinary abilities.
They were best friends, and rivals, and then enemies. They were dead, then alive, and then—Eli killed Victor, once and for all.
Or so he thought—but Sydney Clarke felt otherwise, and used her own superpower to tip the scales. Now, a trio hides in the shadows, while another takes advantages of post-death life to take over the city of Merit.
If there can be life after death—will there be calm after vengeance, or will chaos rule?
The Haunted- Danielle Vega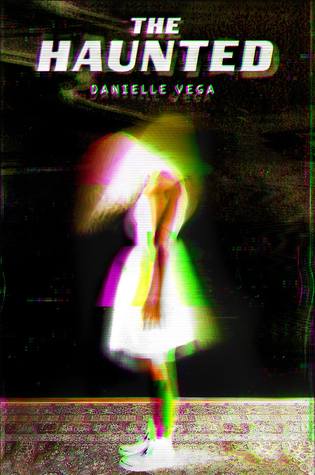 From Danielle Vega, YA's answer to Stephen King, comes a new paranormal novel about dark family secrets, deep-seated vengeance, and the horrifying truth that evil often lurks in the unlikeliest of places.
Hendricks Becker-O'Malley is new in town, and she's bringing baggage with her. With a dark and wild past, Hendricks doesn't think the small town her parents moved her to has much to offer her in terms of excitement. She plans on laying low, but when she's suddenly welcomed into the popular crowd at school, things don't go as expected.
Hendricks learns from her new friends that the fixer-upper her parents are so excited about is notorious in town. Local legend says it's haunted. Hendricks doesn't believe it. Until she's forced to. Blood-curdling screams erupt from the basement, her little brother wakes up covered in scratches, and something, or someone pushes her dad down the stairs. With help from the mysterious boy next door, Hendricks makes it her mission to take down the ghosts . . . if they don't take her first.
Fat Angie: Rebel Girl Revolution- E.E. Charlton-Trujillo
     More trouble at school and at home — and the discovery of a missive from her late soldier sister — send Angie and a long-ago friend on an RV road trip across Ohio.
Sophomore year has just begun, and Angie is miserable. Her girlfriend, KC, has moved away; her good friend, Jake, is keeping his distance; and the resident bully has ramped up an increasingly vicious and targeted campaign to humiliate her. An over-the-top statue dedication planned for her sister, who died in Iraq, is almost too much to bear, and it doesn't help that her mother has placed a symbolic empty urn on their mantel. At the ceremony, a soldier hands Angie a final letter from her sister, including a list of places she wanted the two of them to visit when she got home from the war. With her mother threatening to send Angie to a "treatment center" and the situation at school becoming violent, Angie enlists the help of her estranged childhood friend, Jamboree. Along with a few other outsiders, they pack into an RV and head across the state on the road trip Angie's sister did not live to take. It might be just what Angie needs to find a way to let her sister go, and find herself in the process.
Happy Reading!