Hello and welcome to the last week of October also known as Halloween week!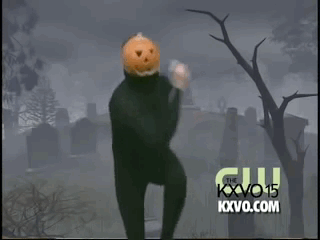 Last week I didn't read as much as I wanted to do, so I'm still reading Unbirthday.
This week I'm going to finish up Unbirthday, read a book for an upcoming blog tour, and read a book that the publisher sent me.
What are you reading this week?
Everything I Thought I Knew- Shannon Takaoka
A teenage girl wonders if she's inherited more than just a heart from her donor in this compulsively readable debut.

Seventeen-year-old Chloe had a plan: work hard, get good grades, and attend a top-tier college. But after she collapses during cross-country practice and is told that she needs a new heart, all her careful preparations are laid to waste.

Eight months after her transplant, everything is different. Stuck in summer school with the underachievers, all she wants to do now is grab her surfboard and hit the waves—which is strange, because she wasn't interested in surfing before her transplant. (It doesn't hurt that her instructor, Kai, is seriously good-looking.)

And that's not all that's strange. There's also the vivid recurring nightmare about crashing a motorcycle in a tunnel and memories of people and places she doesn't recognize.

Is there something wrong with her head now, too, or is there another explanation for what she's experiencing?

As she searches for answers, and as her attraction to Kai intensifies, what she learns will lead her to question everything she thought she knew—about life, death, love, identity, and the true nature of reality.
Bridge of Souls (Cassidy Blake #3)- Victoria Schwab
Where there are ghosts, Cassidy Blake follows…
Unless it's the other way around?

Cass thinks she might have this ghost-hunting thing down. After all, she and her ghost best friend, Jacob, have survived two haunted cities while traveling for her parents' TV show.

But nothing can prepare Cass for New Orleans, which wears all of its hauntings on its sleeve. In a city of ghost tours and tombs, raucous music and all kinds of magic, Cass could get lost in all the colorful, grisly local legends. And the city's biggest surprise is a foe Cass never expected to face: a servant of Death itself.

Cass takes on her most dangerous challenge yet in the latest book in this New York Times bestselling series.